Unleash the collective beast

and allow your organization to achieve a key milestone regarding its future
Learn more
Contact us
When to unleash the collective beast?

Initiate a transformation
Reorganize
Converge
Accelerate a project or a program…
Onboard decision makers
Train leaders
Adapt the strategy
Visualize an approach
Concretely land on robust production…
Collaborate cross-functionally

Launch or support a community
Leverage peer-to-peer power
Mobilize stakeholders and the ecosystem around a project
Executive committee,
Conventions,
Training sessions,
Design Sprint,
Hackathons…
How to unleash the collective beast?


We design and facilitate workshops in which people really work.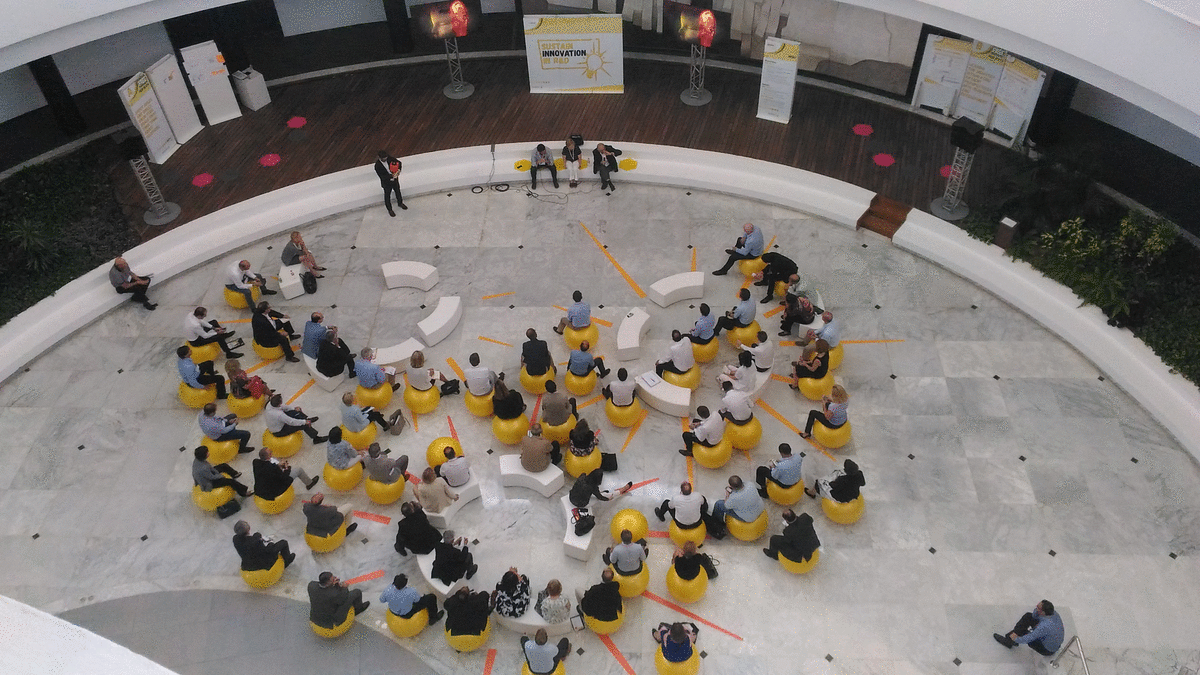 3 steps to organize a Wild workshop


To organize a workshop, we create a customized work agenda that we facilitate in person or online. These agendas include what each participant will be doing every minute of the event.
Exploration
We get started with your stakes, we fine-tune together, we assess your situation from our perspective as experts and we establish the playing field on which we will onboard participants.
Share your stakes with us
Co-design
To produce the best work agenda for your participants:
We draw from our experience and know-how of hundreds of modules to create the best scenario for your participants.
In general, we co-design the workshop over the course of three meetings attended by one operational sponsor and one strategic sponsor, from your company, and two of our Wild facilitators… until we reach the final version together.
We think of everything down to the last detail for a smooth experience for you and the participants: Workshop agenda, group lists, instructions, and work scenarios.
Talk to us about your next workshop
The workshop
A reinforced team is on hand to run the workshop.
The day before, we set up a physical or digital environment to welcome your participants.
Everything is done by design, not by default: every detail is important, from the working environment to the positions you will have to adopt during the event.
We are flexible: if the need arises, we can rebuild a ready-to-use agenda the day before or even during the event.
Tell us about your ambitions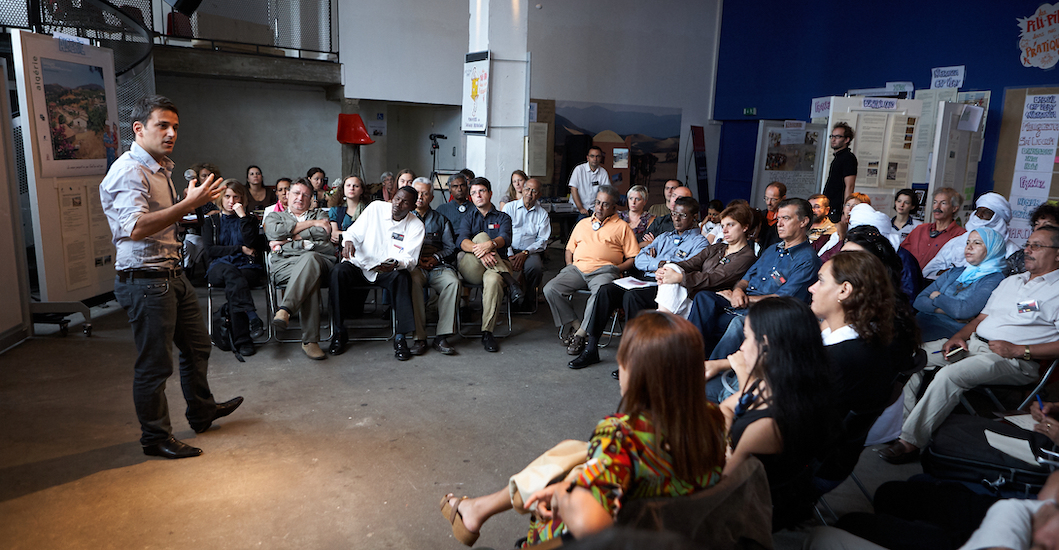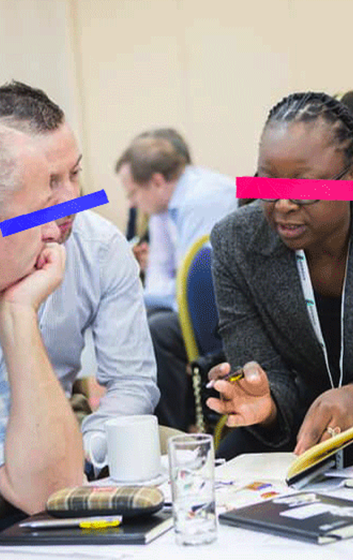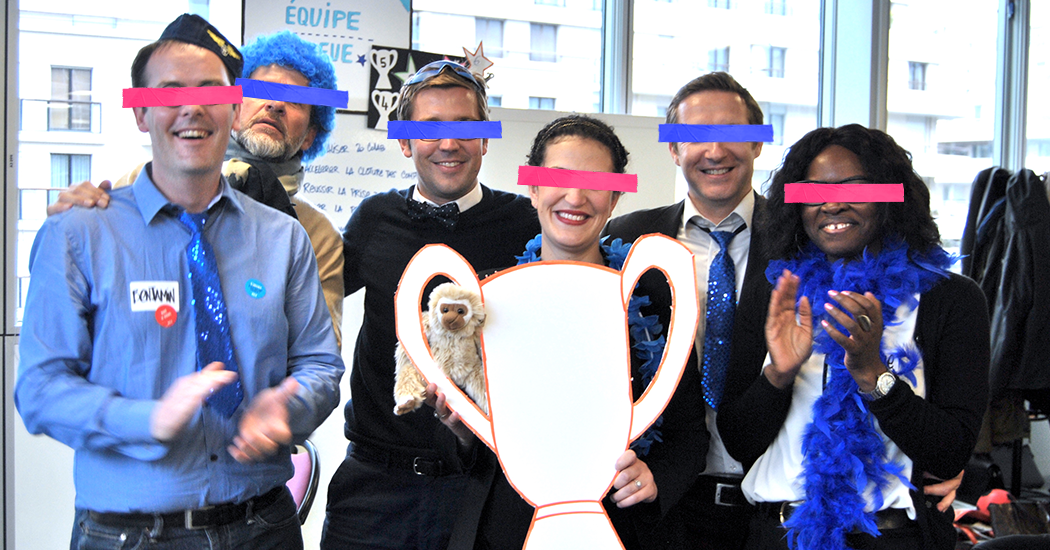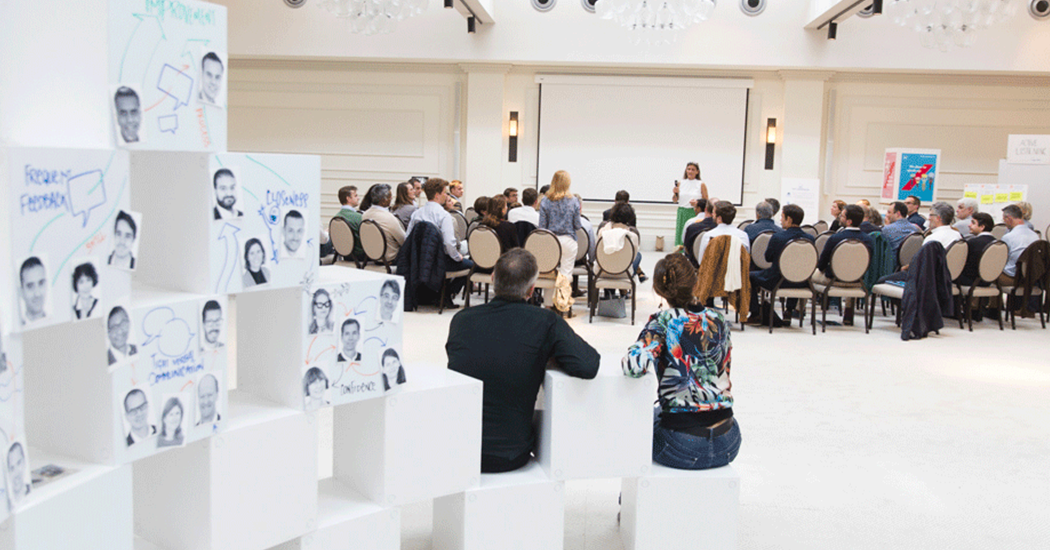 They talk about it better than we do

They have experienced a Wild workshop. Here's what they think:
«Wild kept the group energy high, without me needing to invest myself in that aspect. I was able to put my own energy into issues that were related to my core business and to a certain extent the group's expectations of me as the leader of this program.»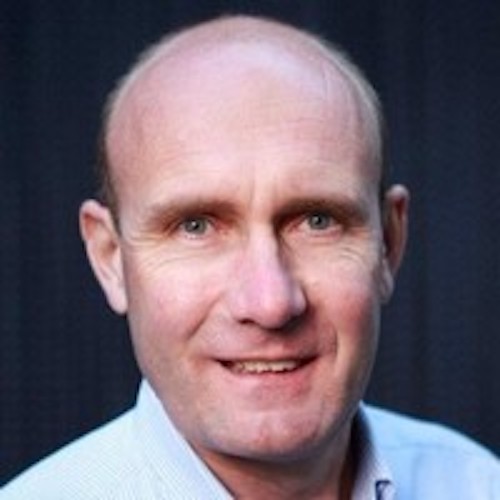 Laurent Clément
as R&D Director Global Brands at Danone
« The flexibility for what you want to deliver is built in them. They are able to adapt pretty quickly once they have taken time to understand my culture, how we operate and what we need. They built a journey that worked for us specifically so it is very tailor made. We see that when they even adapt on site: we planned something, I came up with an idea, and right after, they moved [the agenda] to something else. »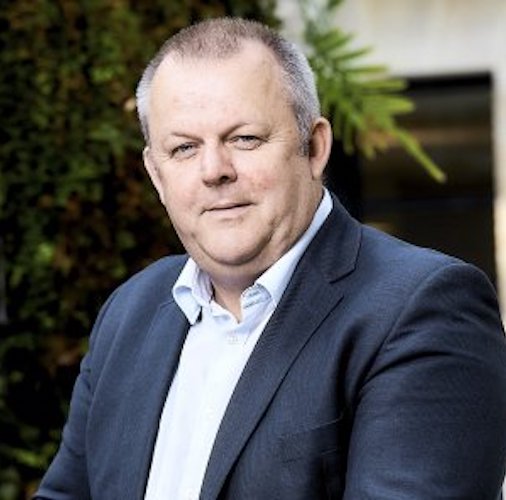 Jon Fairest
as Head of Africa and External Affairs at Sanofi
«If I could give you one piece of advice: if you have a relatively complicated problem to implement within your company, don't hesitate to call on Wild is the Game, you will never be disappointed!»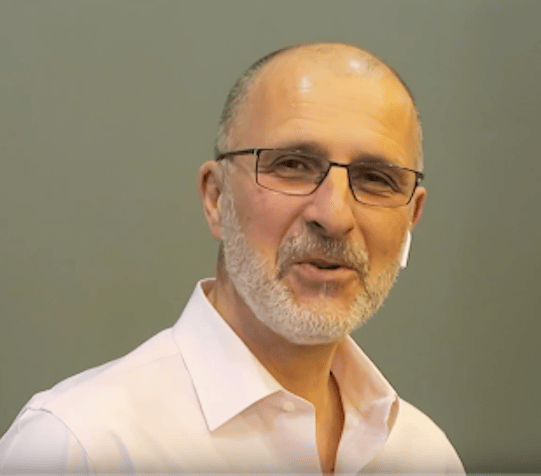 Dominique Woloch
as Regional Safety Director for the Middle East at Sanofi
«I do a lot of workshops, Wild is one of those organizations that really has an extremely dynamic and engaging way of structuring exchanges and interactions… They have real expertise!»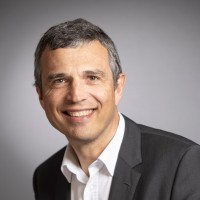 Didier Weckner
as General Manager at AXA Health and Group Benefits
«If you haven't tested them yet, my advice is to trust them because they are wild, but they know what they are doing.»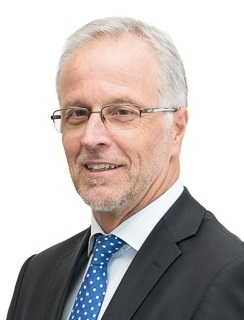 Stephen Cobham
as Latin America Director at Sanofi
«I don't know if it's three months, six months or a year, but one thing is for sure, it saves a lot of time.»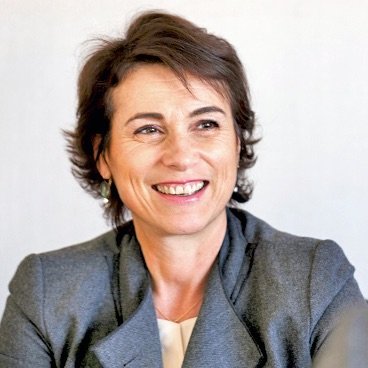 Sonia Artinian
as Lafarge HR Director
«I wasn't looking for a strategy consulting firm, I was looking for a partner that could get us working and thinking together.»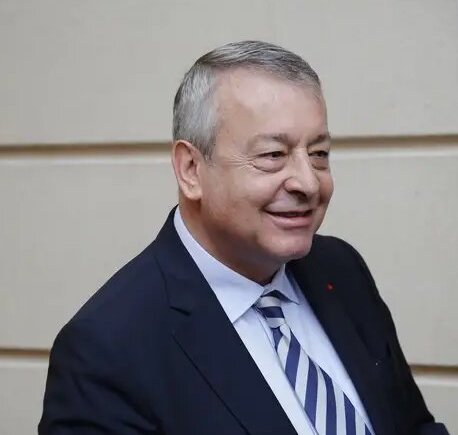 Antoine Frérot
as CEO of Veolia
«I think without you we wouldn't have been able to do this (…) I, for one, have never seen this.»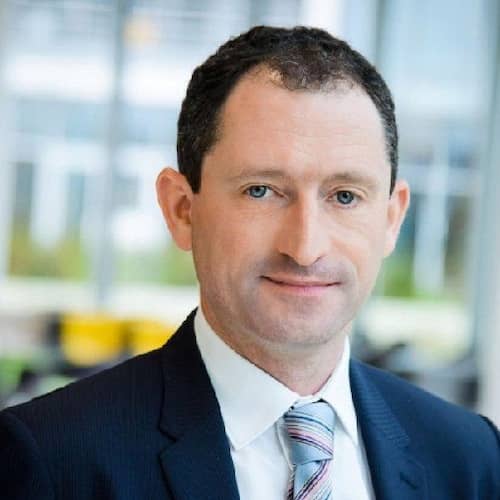 Gilles Litman
as Vice President, Digital Health at Sanofi
Formats and ingredients of a Wild seminar

Depending on the scope of the game and your constraints, we build and organise
a tailor-made Wild seminar adapted to your ambitions.




An organisation or community

Do you have a complex issue or a workshop project, or simply want to talk with us?